Industrielle Automatisierung, Engineering & Draft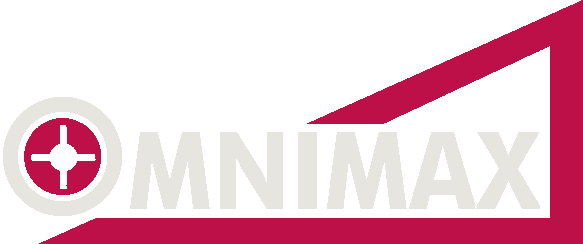 Willkommen



Welcome to Omnimax B.V.

We enjoy working with industrial automation in the strongest sense of the word. Whether it concerns a small machine control, the development of a concept, the complete outsourcing of a large project. The basis is and continues to ensure that the customer gets the best for his application. By pursuing this goal, we are constantly looking for new techniques and resources to offer our customers the best available for their application.

Meet Omnimax B.V. and be informed by innovative advice.

Call or send us an email for a no-obligation consultation.
Tel: +31 (412) 456 617
Mail: info@omnimax.nl
Praktikum
Omnimax B.V. is a part of the Accredited training company SBB. We give teens the chance to develop themselfs within our company. Are you interested in a place as intern please contact us. This is possible by sending an email to:
werkenstage@omnimax.nl
Check Stagemarkt.nl to see whether your education has already been recognized and whether there are still places available at Omnimax B.V.
(Click the image to see Omnimax B.V. at Stagemarkt.nl)